There were various news media websites, including the New York Times and CNN crashing across the globe in a wider outage.
Multiple sites, including some government platforms went down unexpectedly and have now reportedly reemerged. Most are operated by news outlets and include the Financial Times, and Bloomberg News and others that were down across the World Wide Web.
Qatar-based Al Jazeera Media Network and France's Le Monde newspaper started showing error messages that appeared on their websites. Britain's Guardian newspaper said its website and app were also affected. Sites of some other British news media were not immediately loading.
A string of major news websites, including CBSNews site, were down as well this morning. The outage also appeared to affect Amazon.com retail website for a period of time.
Some are warning that a revolution warfare is being fought online and may grow larger and more intense as time passes.
Links
doseofnews - Dose Of News | Technology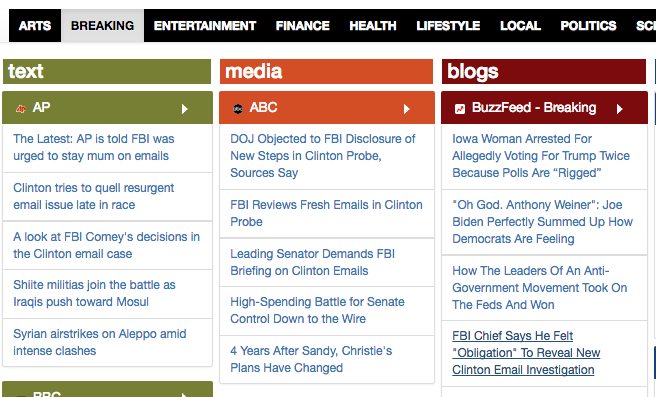 News updates and up to the minute developments about computing, internet, breakthroughs, inventions, including personal and business data. Dose of news shows you the latest hi tech news stories from multiple sources on a single page.
AP NEWS - Global glitch: Swaths of internet go down after cloud outage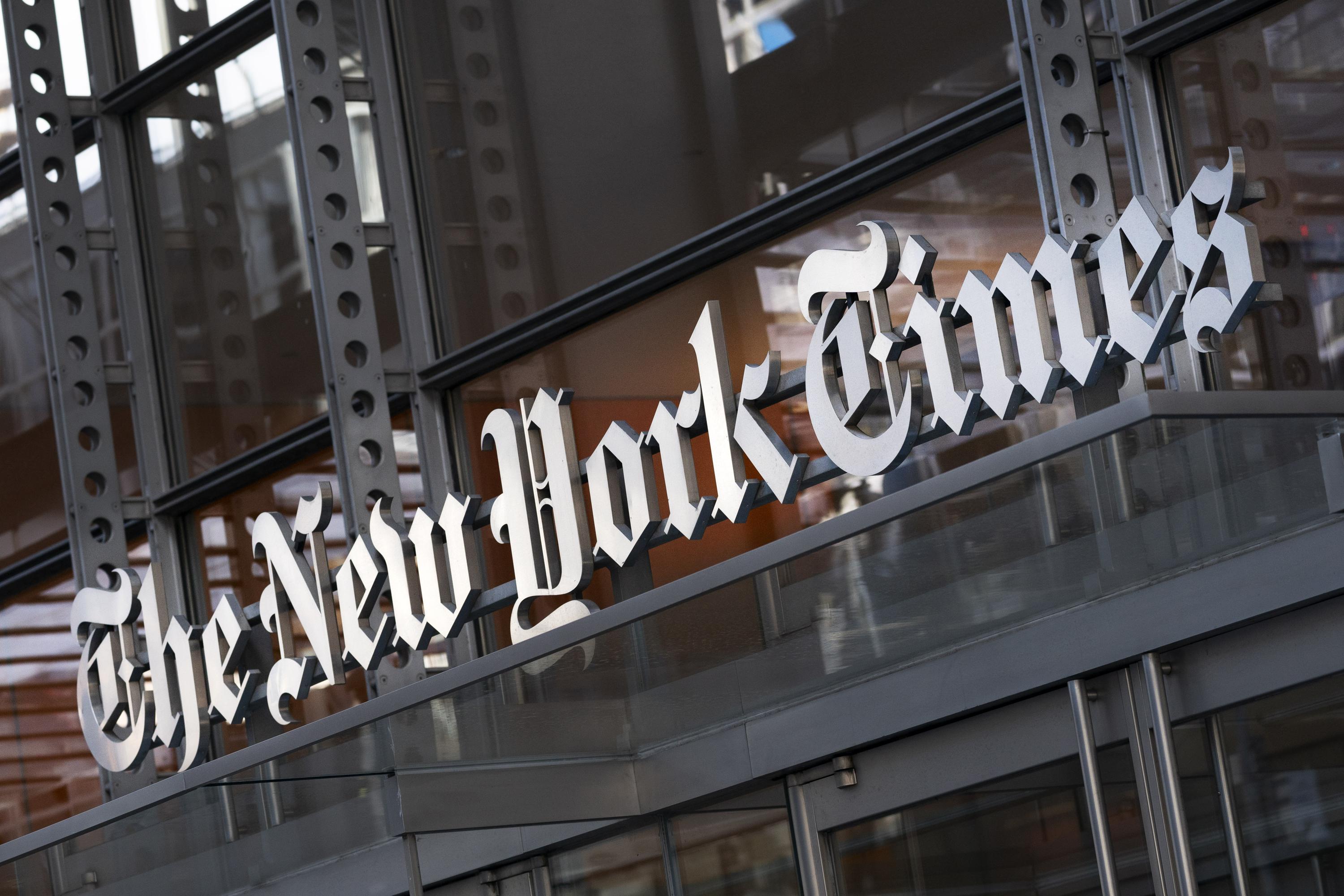 LONDON (AP) — Multiple websites went offline briefly across the globe Tuesday after an apparent outage at the cloud service company Fastly, and there were reports of sporadic disruptions after the company patched the problem about an hour later.
Reuters - Websites rumble back to life after Fastly-linked outage
Government, news and social media websites across the globe were coming back online Tuesday after being hit by a widespread outage linked to U.S.-based cloud company Fastly Inc(FSLY.N).