I enjoy sending them gifts, but the real present we all need more than ever is to live and love each other and get closer together again.
Valencia, California is the home of Magic Mountain, but most importantly it is where my one and only grandson Parker lives with his parents. My older daughter Natasha is a successful healthcare regional executive. Studio City, where my youngest grandchild Olivia lives is known as #CBS Studio Center, a community born out of the entertainment industry, how my younger daughter Sabrina, a celebrity earns a living, and the area is regarded as the Jewel of the Valley.
However, my really big attractions, the true jewels, and my bundles of joy are my grandkids. Over the past year, I have not been able to hug them and I truly miss them every day. My daughters Natasha and Sabrina may be the apples of my eye, but LiV and Parker s the real jewels of my heart, and I have temporarily become a long-distance grandfather on #Facetime.
My two daughters have no choice; they both work at jobs with a high level of contact. Therefore, I worry about them and all my grandchildren.
Links
doseofnews - Dose Of News | Lifestyle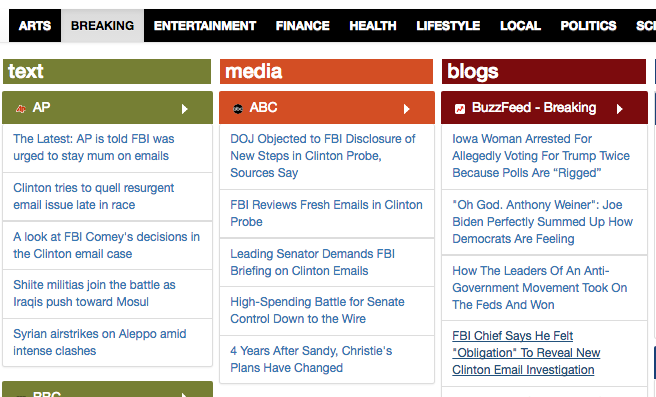 Articles and stories about your interests, personal opinions, group behaviors, and sexual orientations of any and all individuals, group, races and or cultures. Dose of news shows you the latest lifestyle related news stories from multiple sources on a single page.