Throughout my lifetime, I have known wiser, memorable and inspirational older individuals. My wonderful parents Margarita, Antonio, my brothers, my children, and the best grandkids any proud grandpa would ever want. Also there are the other members of my family who have taught me very important life lessons.
As I keep living, learning, and reflecting on blessings around me I see the key to longevity is to keep learning and moving forward at a steady pace.
I went to visit my 90 year old uncle and godfather Osvaldo, who is my last remaining uncle on either side of my family. He is my father's youngest brother and has lived an amazing life by highlighting wisdom and integrity.
I spoke with two wise women, one who recently celebrated her 101 and the other her 95 birthday. They tell me that they read and enjoy media. Their diet includes chocolate mental and and exercise and a daily dose of good news. One of them Has favorite TV programs, Jeopardy and Wheel, which has now reached 7 thousand episodes which is quite good fortune. Pat Sajak and Vanna White celebrate that milestone on "Wheel of Fortune".
After 36, years Vanna, now 62 and Pat, who is 72, do not plan to retire anytime soon. The show is averaging around 10 million viewers, a close second to "Judge Judy" among all syndicated shows, which surprisingly was the favorite program of a former neighbor who believe it or not also lived to a ripe young age of 95.
A shout out to my late friend Ed, my great aunt Nenena, Florence my good friend's mom who is still practicing Tai-Shi regularly. She Insists that good news informs, educates and inspires the masses, as opposed to bad PR negative 👎 information about death and destruction.
Here is something worthwhile for all of us to consider as we ponder sharing news and information content.
May I suggest a collection of stories and articles from multiple sources and including pop culture and fine arts installations and exhibits found not only inside museums, but galleries and digital platforms. You will find reviews on movies, theater, television, music, design, actors, Oscars, Grammy and Emmy Awards.
Dose of News provides the latest art related news stories from multiple sources on a single page. #DONews also includes good news and we can all use a whole lot more of that.
Links
Good News Network - Listen to the Moment an Awestruck Child's 'Wow!' Created 'One of Concert Hall's Most Wonderful Moments'
Classical music fans are now searching for the spellbound boy whose charming reaction broke the silence following a performance of Mozart`s music.
AP NEWS - Orchestra finds child who charmed crowd with 'wow!'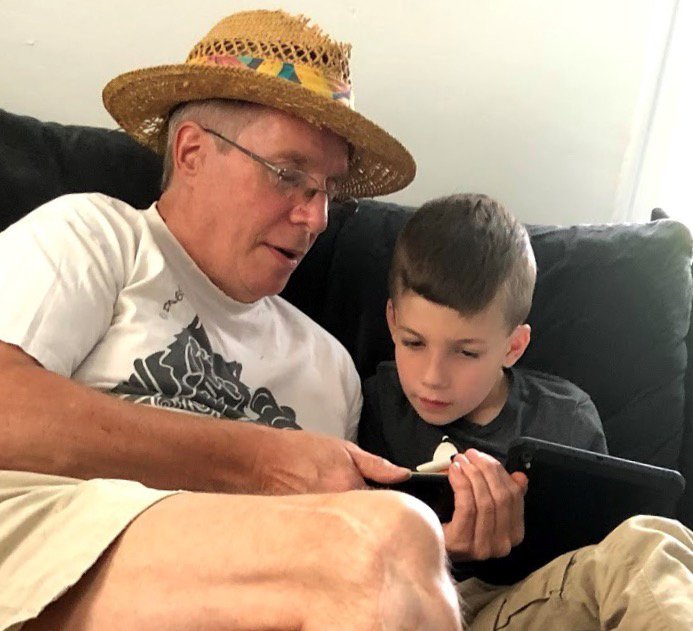 BOSTON (AP) — A performing arts group has found the child who was literally wowed by a recent classical music concert. The Handel & Haydn Society had just finished a rendition of Mozart`s...