He has been a Democrat, an independent and a Republican. Round and round he goes, where he'll land nobody knows... Not yet.
Bloomberg LP founder may be considering running for president as a Democrat. The former NYC Mayor has formally changed his voter registration back to Democrat.
This real self-made billionaire, who puts his money where his mouth is and who didn't get a small million dollar loan from daddy, nor has he been coy about his taxes or accused of cheating US taxpayers did not say whether he would run for public office again. However, it could be a breath of fresh air and it may stop the hot air from a self-proclaimed billionaire to finally see a real intelligent businessman in a powerful position. Not to mention this is a real leader who is really rich and really does prove it.
However, some claim the new Democrats hate rich white males. The Democratic primaries in 2020 are going to be interesting.
Bloomberg becomes Democrat again, looks at presidential run https://apnews.com/141f52e588e5479d998230123df70fab
Michael Bloomberg is registering as Democrat as he weighs 2020 bid https://www.bloomberg.com/news/articles/2018-10-10/michael-bloomberg-re…
Bloomberg goes back home - to the Democrats https://reut.rs/2QFKKqG
Links
CNN - Bloomberg re-registers as a Democrat, saying the party must provide 'checks and balances'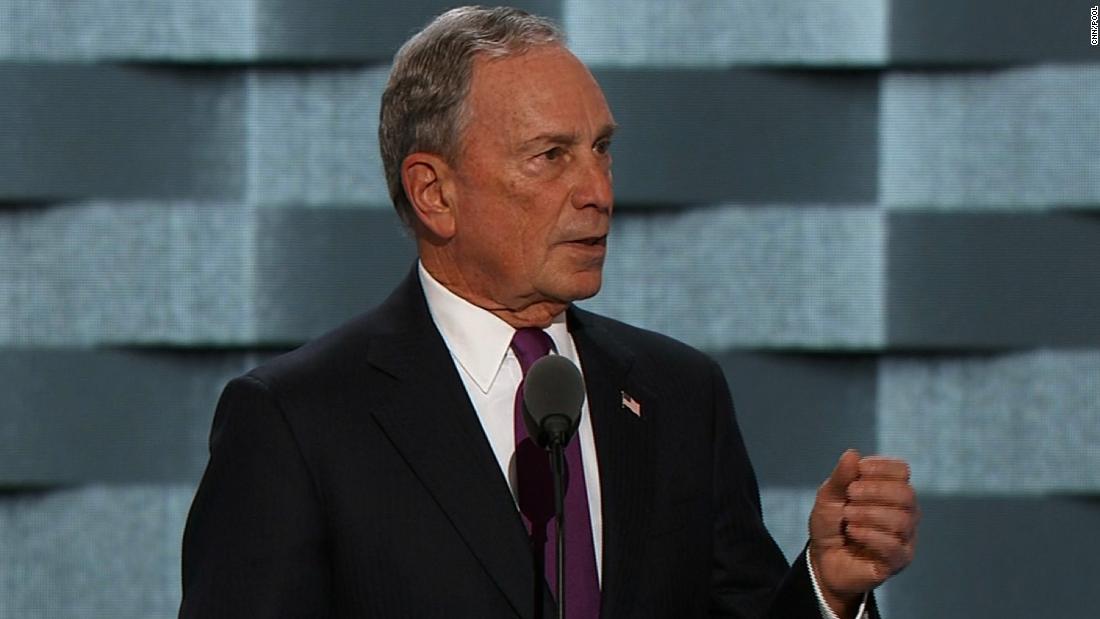 Michael Bloomberg, the billionaire former New York City mayor and potential 2020 presidential candidate, announced Wednesday that he re-registered as a Democrat, saying the party must `provide the checks and balances our nation needs so badly.`
NBC News - Former NYC Mayor Bloomberg re-registers as Democrat
Michael Bloomberg announced Wednesday that he had re-registered as a Democrat.