POTUS has referred to Putin as an "autocrat," a "dictator" and a "killer", with relations between the countries at an all-time low.
POTUS is reportedly pressing Putin over alleged hacking, human rights abuses and other irritants. Putin may be cruising for a bruising as Russian ships carry out the largest military exercises since the Cold War off the coast of Hawaii, sending the US Air Force scrambling as President Biden meets with Russian President Vladimir Putin.
Biden and Putin have shaken hands at the opening of a daylong summit amid tensions over human rights, Ukraine ransomware… etc.
What may come out of a summit which is expected to last for several hours? Time will tell, but let's hope the world comes much closer to heaven, not hell.
Links
doseofnews - Dose Of News | Politics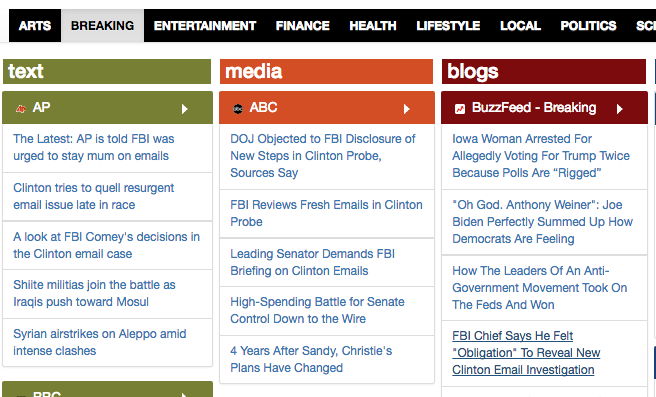 Political news and information content with a focus on national politics, Congress, Capitol, White House, Hill,lobbying, advocacy, and much more. In-depth coverage includes video features, regular blogs, photo galleries, cartoons, and political forums. Dose of news shows you the latest political news stories from multiple sources on a single page.