Happy Fathers Day Weekend. Whether you're a father, or by marriage, or a parent who adopted. I love my kids and all my grandchildren.
However, I am a divorced dad living at a distance who at a ripe old age realizes a limited connection to my family. My adult kids are mostly married with children who know how to reach me. I always reached out to them and miss my DaD and grandfathers.
At times I feel sad they don't have a steady father and grandfather figure around, but such is life. And so it goes. I realize that I have been absent and difficult at times, and I'm sorry. Please, allow me to apologize?
There are different types of families out there and you just do what you need to do to make it work. So to my kids, the incredible Fathers, and to all the Mamas pulling double duty, I send lots of love this weekend!
I'm a happy DaD because my family is healthy and my children, grandkids, friends, former colleagues, subordinates, students, just seek opinions, not cash. I am available for points of view, judgments, or anything, not loans. But if it is important to you, it truly matters.
I'm offering them, and my grandkids the following media, and I want to repeat. I love and miss you. I consider myself a sincere man who was born near growing palm trees and before I go I wanted to show off some of my soul.
Links
doseofnews - Dose Of News | Lifestyle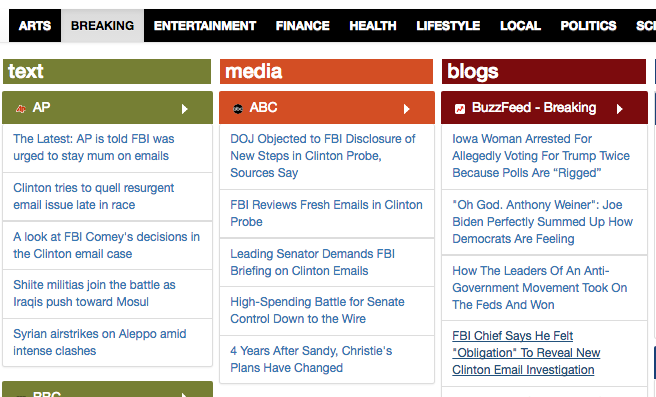 Articles and stories about your interests, personal opinions, group behaviors, and sexual orientations of any and all individuals, group, races and or cultures. Dose of news shows you the latest lifestyle related news stories from multiple sources on a single page.
Everybody's Fine (2009) - IMDb
Directed by Kirk Jones. With Robert De Niro, Kate Beckinsale, Sam Rockwell, Drew Barrymore. A widower who realized his only connection to his family was through his wife sets off on an impromptu road trip to reunite with each of his grown children.
The Proud Cardinal
Mi Padre was a baseball fan. He named two of his sons after baseball greats and knew a lot about America`s favorite past-time. The St Louis Cardinals were one of his favorite steams. The club was started by the American Association in 1882 as the St. Louis Brown Stockings, who got their name from an earlier National League team. They had another name besides The Cardinals, also the St. Louis Perfectos.