Are you enjoying your morning with coffee and a delicious breakfast to give your body the pushes it needs and be 100 percent? Today I woke up with a lot of desire to check out those things I have been postponing for months: calls to old friends, checking appointments with the doctor, finishing arrangements in the apartment everything I have put aside for one reason or another.
Tu estas disfrutando tu mañana con un cafecito y un desayuno delicioso para darle a tu cuerpo ese empujon que necesita para estar al 100 Porciento? Hoy amanecí con muchos deseos de darle check a esas cosas que tengo posponiendo hace meses: llamadas a viejos amigos, verificar citas con el doctor, terminar arreglos en el apartamento todo lo que he dejado a un lado por una razón u otra.
您是否正在享用咖啡和美味早餐来享受您的早晨,以让您的身体达到 100% 的需要? 今天我醒来时很想看看那些我已经推迟了几个月的事情:给老朋友打电话,检查与医生的约会,完成公寓的安排,我出于某种原因搁置的一
For most coffee lovers like yours truly, a fresh cup of java is what kicks off the day and allows me to wake up and be productive. 
Para la mayoría de los amantes del café como el suyo y su servidor, una taza de café es lo que comienza el día y me permite despertarme y ser productivo.
对于像您这样的大多数咖啡爱好者来说,一杯新鲜的 java 是一天的开始,让我醒来并提高工作效率。
Links
doseofnews - Dose Of News | Lifestyle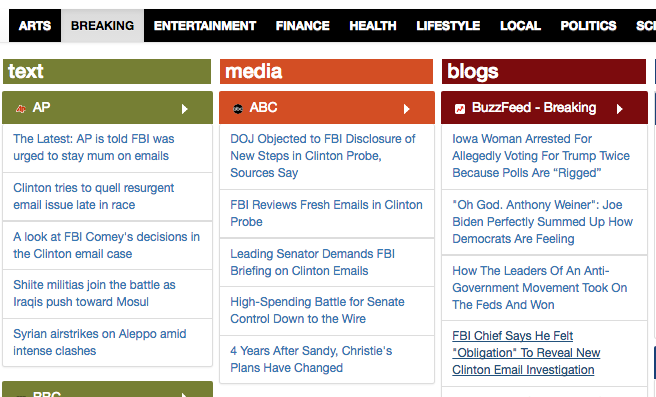 Articles and stories about your interests, personal opinions, group behaviors, and sexual orientations of any and all individuals, group, races and or cultures. Dose of news shows you the latest lifestyle related news stories from multiple sources on a single page.